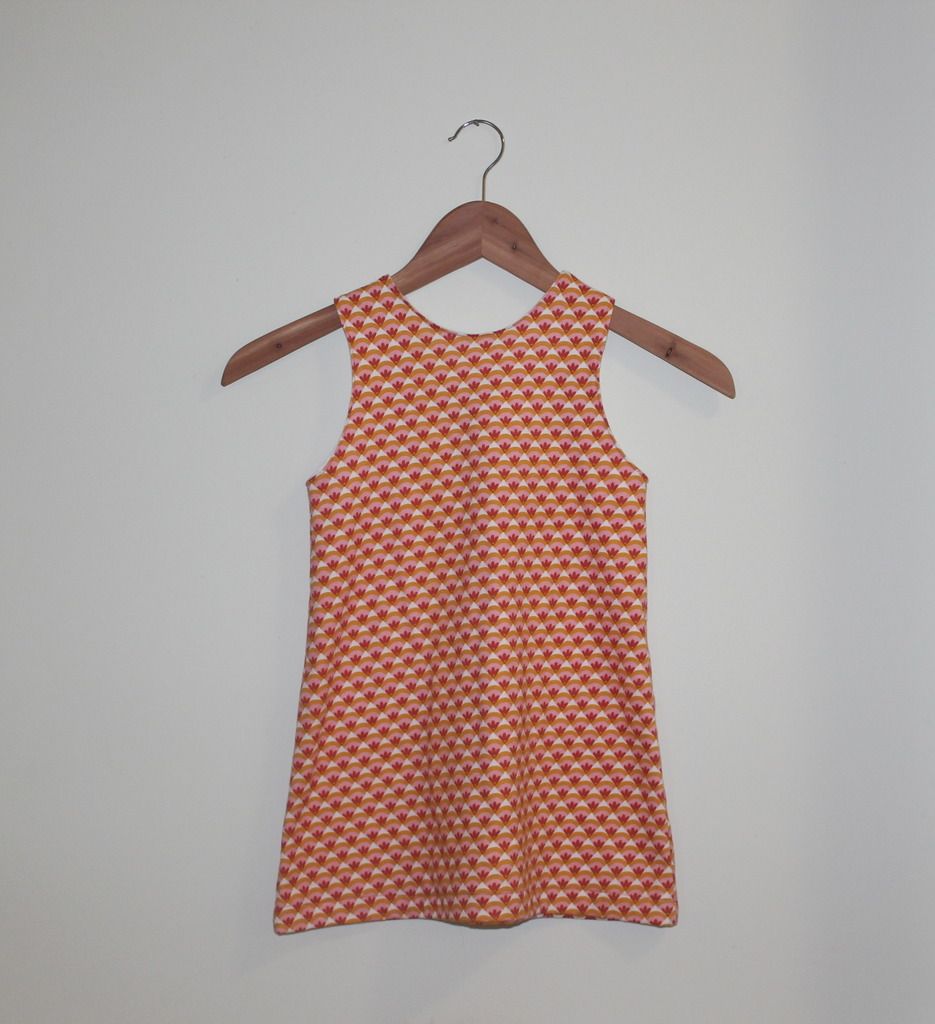 While going through my fabric stash, I came across a yard of fabric I bought for making a dress or top for mini. I knew I wanted to use
The First Day Dress
pattern by
Dana Made It
, but wasn't sure which garment to make from the pattern - it includes several variations. The peplum top, an a-line top, or an a-line dress. Flutter sleeves or no flutter sleeves? A front faux button placket or no buttons?
Ultimately, I chose to consult with mini about the style she wanted. She chose the a-line dress and no flutter sleeves. Easy- peasy! The last garment I made her was from this pattern, except it was the twirl dress. It is so adored that the fabric is fading from so much wash and wear. That makes a mama feel good - to know something sewn with care is so loved by her little one.
No detail is left out in any of the variations. All the instructions and photos are very easy to follow. With four pattern options, plus sleeve variations - this pattern is such a good value! I'm excited to make a peplum top and an a-line top, too. I'll definitely be reaching for this pattern for years to come. Oh, the pattern recommends woven fabric, but I opted for knits and I didn't find that I needed to modify anything, but I did opt to use my serger for most of the seams. The fabric is
Organic Sunrise Knit
by Monaluna from the Raaga collection. For the lining I use
organic white cotton knit
.